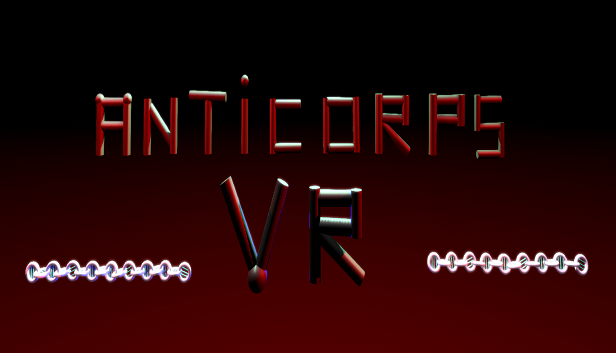 Anticorps Vr
Anticorps-VR Demo for HTC Vive
---
That's it, we finally share our game!

Antibody is a strategy game, management, tower defense VR.
Minimalist universe and completely unreal, developed in order to have a game that is close to a city-builder, obviously antibody is not a real city-builder, it's a mix with tower defense. With context of the game, we tried to have a different approach and a unique point of view by using VR.
Looking forward to continue the development with you.
We are looking forward to reading you.
---------------------------------------------------------------------------------------------------
Démo his for HTC vive user, if you are oculus rift user plz contact us before testing the demo : Contact
-To launch the game make sur you have SteamVr
---------------------------------------------------------------------------------------------------
Files
Anticorps-Vr Demo v0.1.rar
230 MB
Jun 12, 2019