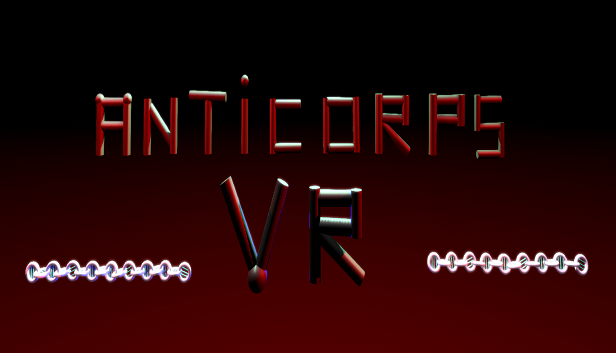 Anticorps Vr
Hello,
One week after publish Demo, this is the first update :
- Fix collision between player & 2 turrets.
- Add a light on building board, selected button is now illuminate.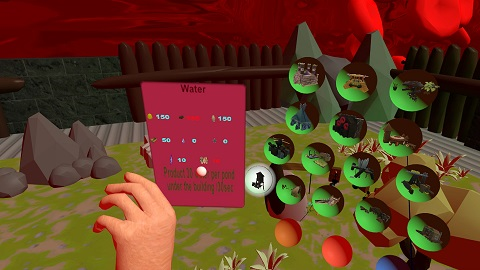 - Fix overlapping'UV on static élements.
- Fix the Sniper turret, its moves during the enemy tracking was not correct,
- Hammer ammo UI was not update after buying ammo & before you shoot enemies.
Thank you.
Regards.